Fab Lab du PEC
Fab Lab du PEC is a digital fabrication laboratory situated in the Pavillon d'Éducation Communautaire (PEC) of the neighborhood Hochelaga-Maisonneuve in Montreal. It is equipped with various digital fabrication machines and tools. Open to the public, a wide array of artists, designers, enginneers and thinkers come to create and work on diversified creative projects.
www.fablabdupec.com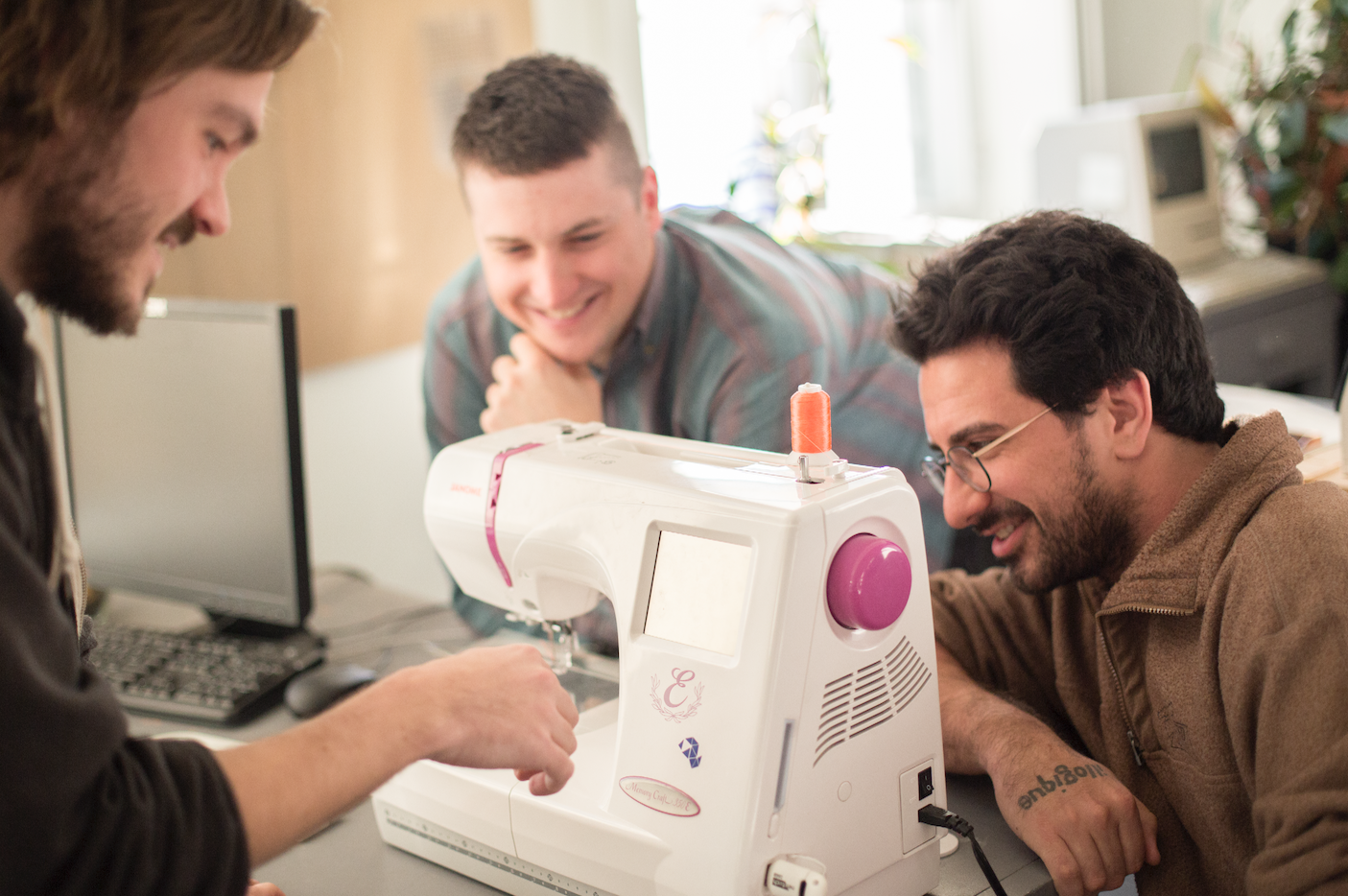 News
September 2020
Progressively resuming our activities! Some educational projects aswell as consulting projects in the next year. More details to come!
June 2018
-
MM/S' team is meeting with the ecosystem of Fab Labs and Makerspaces in the Balkans on the invitation of the organization SwissContact as Entrepreneurs-in-residence.
Services
- Techno-pedagogy
- Creative Workshops
- Design & Fabrication
- Lab Setup & Development
- Machine & Staff Training
- Art Installations, Cultural Projects
Technical Training
- 3D Printing, Modelling & Scanning
- Virtual Reality
- Laser & Vinyl Cutting
- Electronics
- Fab Lab Management
- Programming